With the start of NBA free agency two weeks away, LeBron James' list of potential destinations will reportedly include Los Angeles.
Per sources cited by ESPN's Stephen A. Smith, Chris Paul is telling people that James "wants to be in Los Angeles."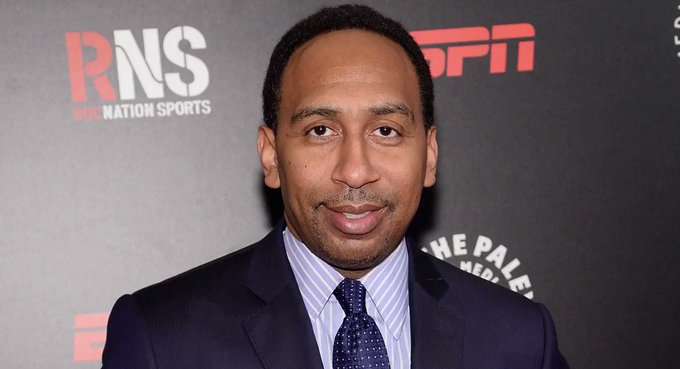 The first order of business for James will be informing the Cleveland Cavaliers by June 29 whether or not he intends to opt out of his contract.
Smith didn't specify which Los Angeles team James prefers between the Lakers or Clippers. The four-time NBA MVP is often linked to the Lakers because he has a home in Los Angeles.
ESPN's Chris Haynes reported Friday that Lonzo Ball could potentially be used as a trade chip to acquire James from the Cavaliers.
Per ESPN's Adrian Wojnarowski, James and Paul George may have "a conversation or conversations" at some point this offseason about the possibility of teaming up on the Lakers.
James has spent the last four seasons with the Cavs. He has led the franchise to the NBA Finals in each of those seasons, including winning a championship in 2016. They were swept by the Golden State Warriors in the finals earlier this month.
Article from: https://bleacherreport.com (contact:clint.xi@iymedia.net)